Latest
News
Kahaani 2 Music Review
Times of India – 'Mehram', composed by Clinton Cerejo, in 'Kahaani 2: Durga Rani Singh', is a light breezy number, which might soon find its way on the charts.
KAHAANI 2 : Durga Rani Singh
Kahaani 2 is a 2016 Indian thriller (a sequel to the 2012 film Kahaani) featuring Vidya Balan, Arjun Rampal in lead roles and Jugal Hansraj and Kharaj Mukherjee in supporting roles. The film is Directed by Sujoy Ghosh, Produced by Ghosh and Jayantilal Gada and Music by Clinton Cerejo. Check out the music of Kahaani 2, if you haven't already.
TE3N – Movie and Music creates magic!
TE3N, a thriller starring Amitabh Bachchan, Vidya Balan and Nawazuddin released on the 10th of June. Directed by Ribhu Sengupta and produced by Sujoy Ghosh, Clinton has composed the songs as well as the background score for this film. Check out the music of TE3N if you haven't already .
Drive Mein Junoon – Creating A Buzz!!
Drive Mein Junoon is creating quite a buzz online with more than 2 million hits in 2 days! Check it out!.
Upcoming Project
Clinton is busy in the studio working on the songs and BGM for Excel Entertainment's next production directed by Arjun Mukerjee.
ANANTHAAL
ANANTHAAL is the brand new all star musical collaboration brainchilded by award winning composer, and music producer Clinton Cerejo.Featuring two incredible singers, Vijayprakash and Bianca Gomes who have unique vocal styles and sonic identities, ANANTHAAL seamlessly juxtaposes Read More
Latest
Commercials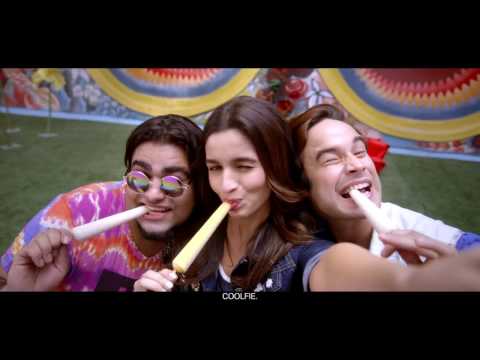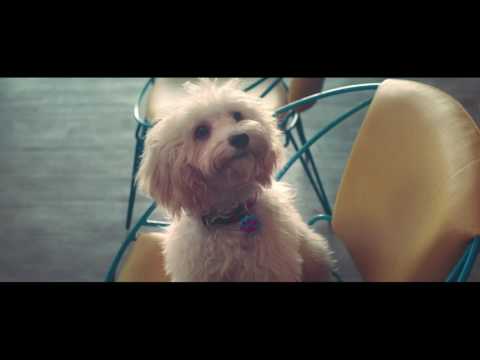 GALLERY
View More